The overall implementation strategy is aimed at empowering partner organizations to follow the approved ASBP project documents or their own internal modalities, depending upon the type of relationship with AfricaSeeds and respect the coordination, monitoring, reporting and evaluation processes adopted by AfricaSeeds.
The capacity building objective will be high on the agenda and practical and effective exit strategies will be important dimensions in each activity in order to achieve sustainability. Coordination will be considered the main check against duplication, gaps and misdirection.
AfricaSeeds will seek to complement initiatives of other stakeholders in line with its objectives, along the seed value chain. Considerable effort will be made to capitalize on work already done so as to avoid duplication of efforts. This will enhance buy-in and ownership by all actors, thereby ensuring the sustainability of interventions and results.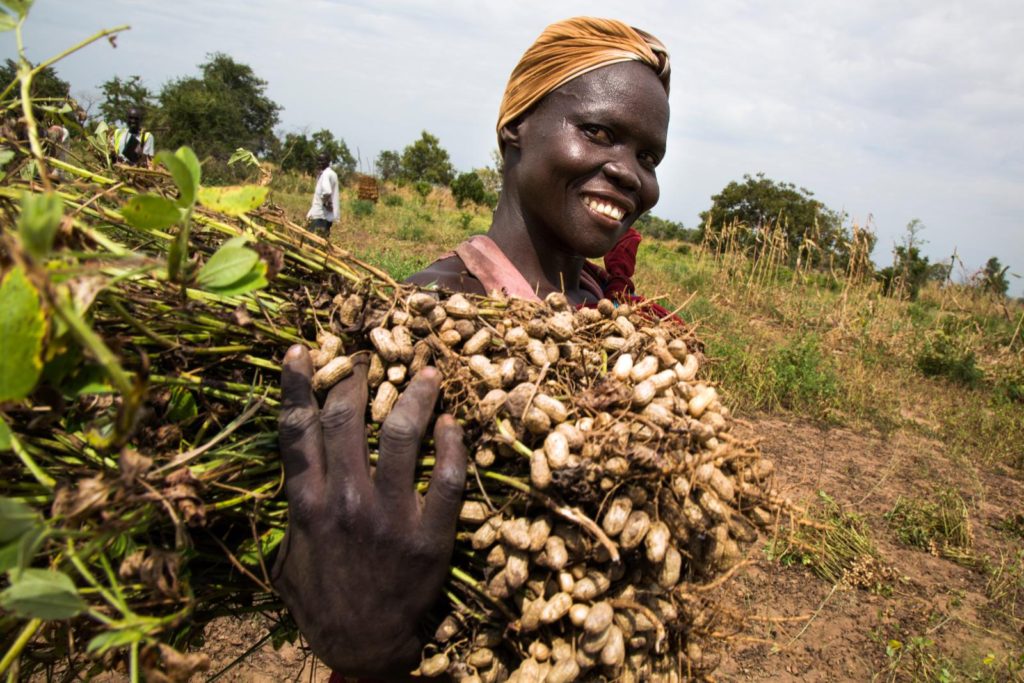 The

capacity building objective will be high on the agenda and practical and effective exit strategies will be important dimensions in each activity in order to achieve sustainability