The overall concentration of AfricaSeeds will be on three broad developmental areas, in which AfricaSeeds will specialize. These areas are:
development of a seed database and statistics for the seed sector of Africa for AfricaSeeds own use and as a service to all partners;
capacity building, especially training, to build up capabilities for the effective implementation of planned interventions; and
coordination of all seed sector interventions in Africa to ensure proper recording and follow-up of actions in order to keep track of progress made towards established goals.
AfricaSeeds will aim at directly implementing ten selected activities as per its strength and mandate, leaving other actions to other seed industry partners according to their strengths, opportunities and mandates.
In line with its leading and coordinating role, AfricaSeeds' direct interventions will especially concentrate on the following activities:
Implementation of portions of the Africa Seeds and Biotechnology Program (ASBP);
Coordination and monitoring of ASBP;
Advocating for the importance of seeds for agriculture transformation, food and nutrition security, as well as business opportunities;
Developing sound and comprehensive seed databases and reliable seed statistics to support seed industry in Africa;
Promoting private seed entrepreneurship through the smallholder seed production systems;
Promoting formulation and implementation of national seed policies and legislations;
Promoting utilization of quality seeds by farmers;
Promoting resilience of countries to threats and crisis in agriculture, through effective seed security measures;
Fostering effective collaboration and partnerships, including public-private partnerships, for seed sector development;
Promoting capacity development activities including the implementation of seed related educational programs.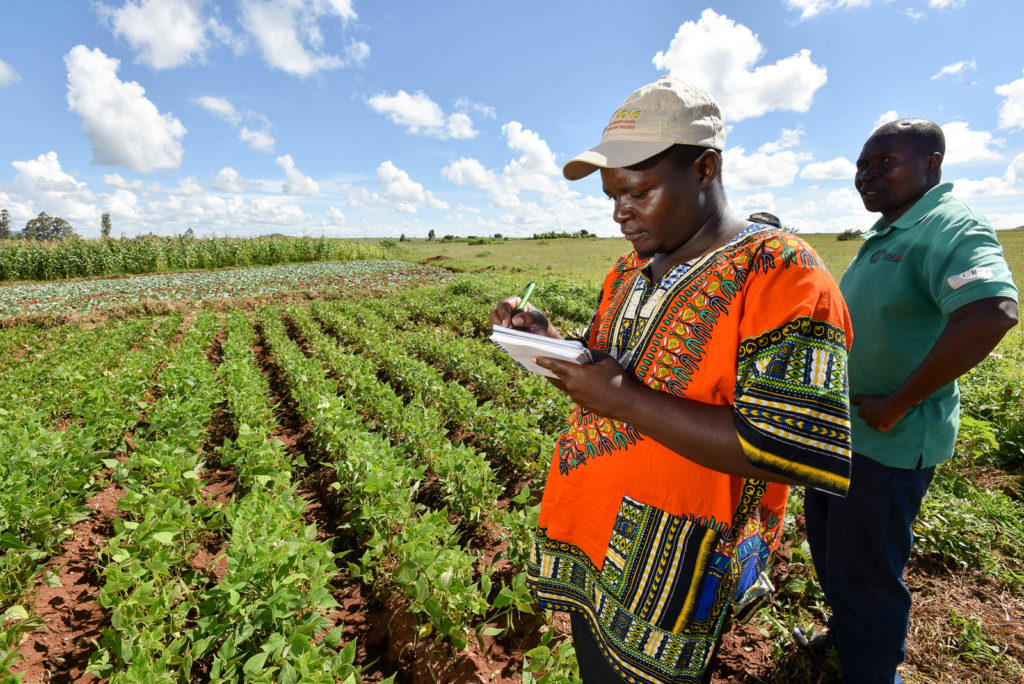 AfricaSeeds

will aim at directly implementing selected activities, leaving other actions to other seed industry partners according to their strengths, opportunities and mandates