Coordination of seed sector activities is ranked very high under ASBP, since it constitutes the means by which to keep track of and facilitate the many seed sector activities that may be on going at all levels. Installation of a coordination system is therefore planned to be among the earliest activities under ASBP and AfricaSeeds intends to implement this plan as soon as the necessary capacitation is achieved.
Coordination by AfricaSeeds of ASBP implementation will be aimed at ensuring opportunities for the full and effective participation of all relevant stakeholders in the planning and implementation of seed development activities within the framework of ASBP. In this process, AfricaSeeds will take full responsibility for developing and promoting access to a sound and comprehensive seed database and reliable seed statistics to support the seed industry of Africa. This will require a serious commitment of all concerned. Particularly, AfricaSeeds will work towards securing the collaboration of AUC, FAO and other specialized technical agencies in order to ensure provision of required technical assistance. Further, AfricaSeeds will seek partnerships with all initiatives that are relevant to the development of the African seed sector through international, regional and national initiatives.
International seed initiatives
Coordination of initiatives which are conducted at international level within the framework of ASBP will be coordinated by AfricaSeeds as per the following actions:
inventory of major International Seed Programs in Africa along with their respective agenda and areas of interventions and targeted beneficiaries;
recording and assessment of respective geographic coverage of the different programs;
identification and characterization of remaining gaps in the specific domains of the interventions;
promoting partnership initiatives to enhance efficiency;
periodic meetings.
Regional and national seed programs
While the overall oversight and direction of AfricaSeeds' activities will fall under the responsibility of AfricaSeeds management in the Headquarters, Heads of Regional and National Seed Programs will serve as AfricaSeeds Focal Points to promote relevant, effective and direct interactions with Regional and National Seed Programs. The arrangement of having Regional Focal Points and National Focal Points, who are already leaders of their programs, will ensure a more effective implementation of AfricaSeeds' programs at regional and national levels. Furthermore, the arrangement will lead to better communication, adequate monitoring and timely reporting of activities. Additionally, having the focal points within regional and national programs minimizes the cost of AfricaSeeds' institutional arrangement, enhances ownership, capacity building in the national seed programs and efficiency.
Monitoring
Programs and projects will be designed to have strong Monitoring and Evaluation (M&E) components to ensure that, on a case by case basis, objective and timely monitoring and evaluation of all AfricaSeeds activities are conducted. Additionally, AfricaSeeds expertise in this area will be developed to be able to offer M&E services to partners, where required. As far as possible, the M&E process established for ASBP will be adopted by AfricaSeeds. The results of the evaluation processes will contribute to situation reports which will eventually feed into the Stakeholders Forum previously explained. Subject to availability of funds, a small but well-resourced unit with responsibility for M&E will be incorporated into the AfricaSeeds Headquarters. Maximum use will be made of external expertise in order to remove chances of bias.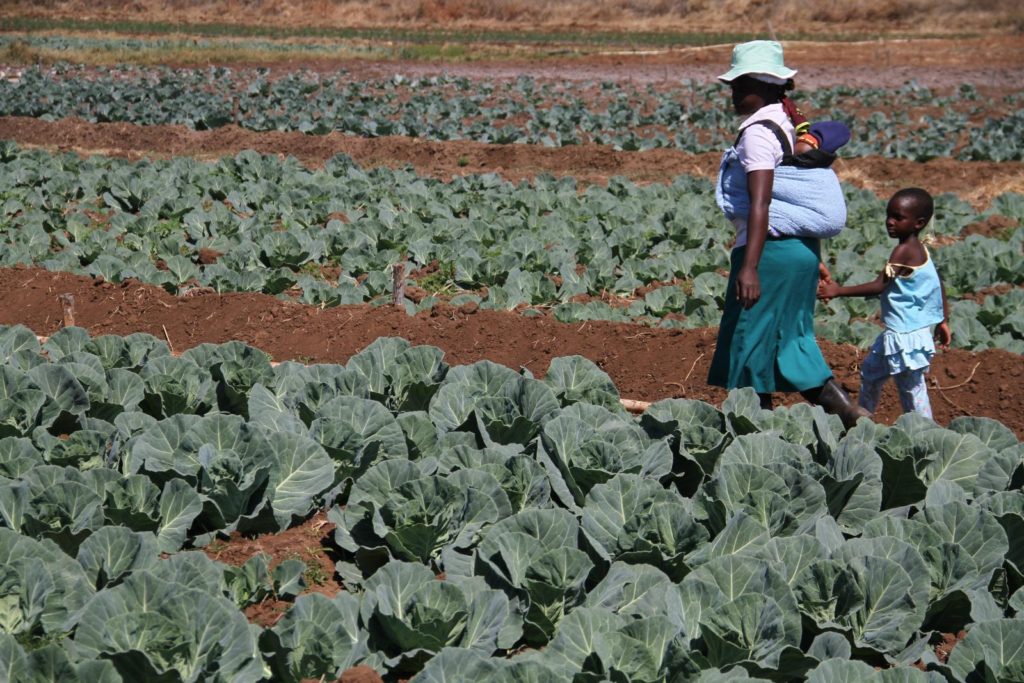 Coordination

by AfricaSeeds of ASBP implementation will be aimed at ensuring opportunities for the full and effective participation of all relevant stakeholders within the framework of ASBP