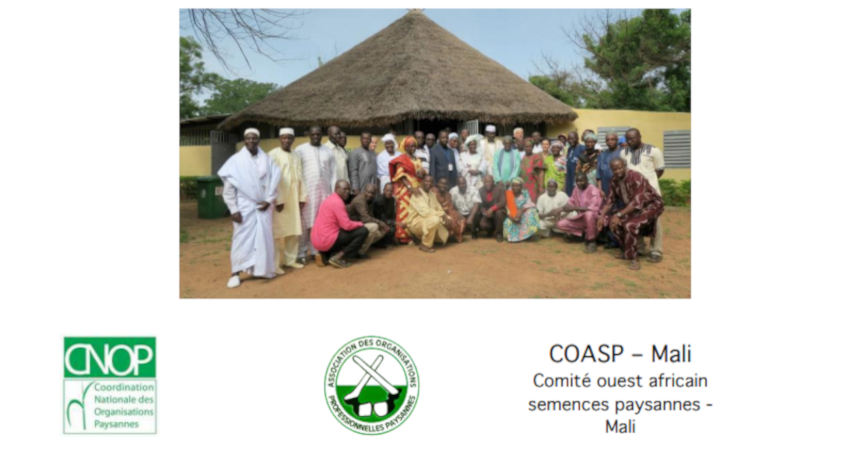 Author: Semences, Normes et Paysans (SNP), 2017
Topics: Dialogue, informal seed system, traditional varieties, farmers' rights, International Treaty on Plant Genetic Resources for Agriculture and Food (ITPGRFA)
From 11 to 13 September, 2017, a multi-stakeholder consultation was held on traditional and farmer seeds at the Practical Forest Training Center of Tabakoro. Under the chairmanship of the Ministry of Agriculture of Mali, the workshop recorded the participation of representatives of the Ministry of higher education and scientific research (MESRS); the Ministry of environment, sanitation and sustainable development (MEADD), as well as the Ministry livestock and fisheries. In addition to participants from Mali, the sub-region, others came from South Africa and France to share their experiences on the topic discussed.