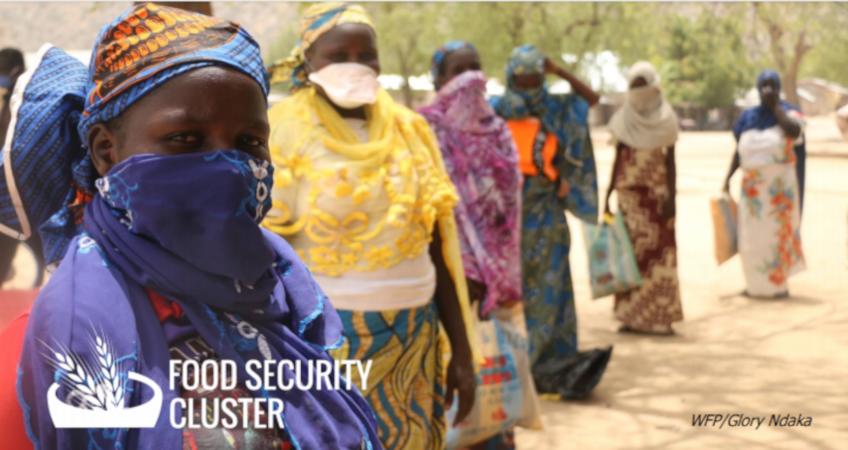 Author: Food Security Cluster, 2020
Subjects: emergency, seed systems, Covid-19
Emergency seed interventions may already be planned or ongoing in many areas (e.g. to respond to drought, pest infestation, displacement, or other stresses). COVID-19 and its associated restrictions on travel, trade and markets may also constrain farmers' seed security, as well as the ways in which aid agencies are able to operate.